Flutter Workshop
Personalized, in-person Flutter training
Learn Flutter like a pro
Attending a workshop is a fantastic learning opportunity. It not only brings theoretical knowledge but a practical hands-on learning experience.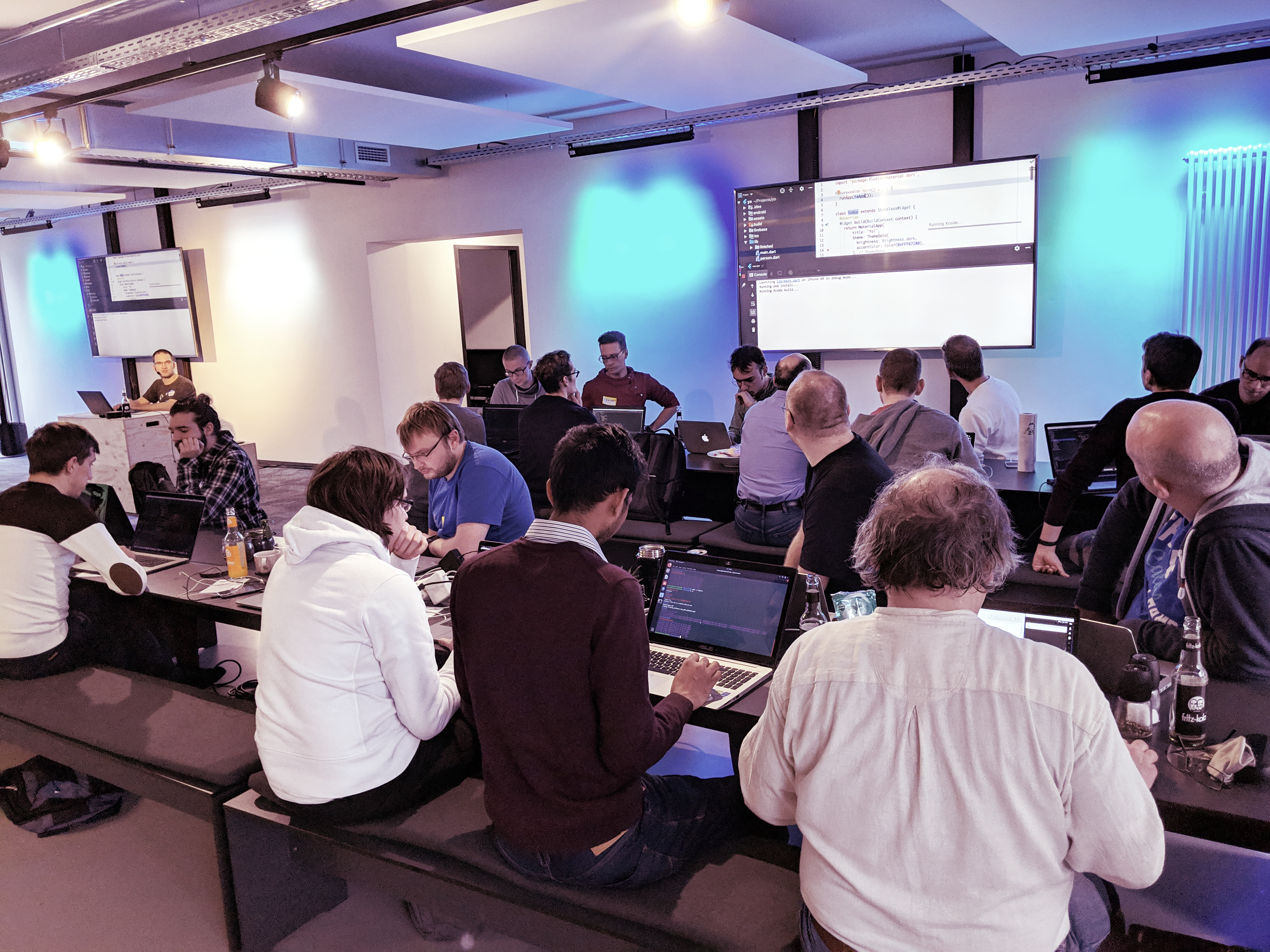 Break out
Trouble focusing on learning new technologies? Breaking out of your daily habits makes a workshop an ideal place to learn new concepts.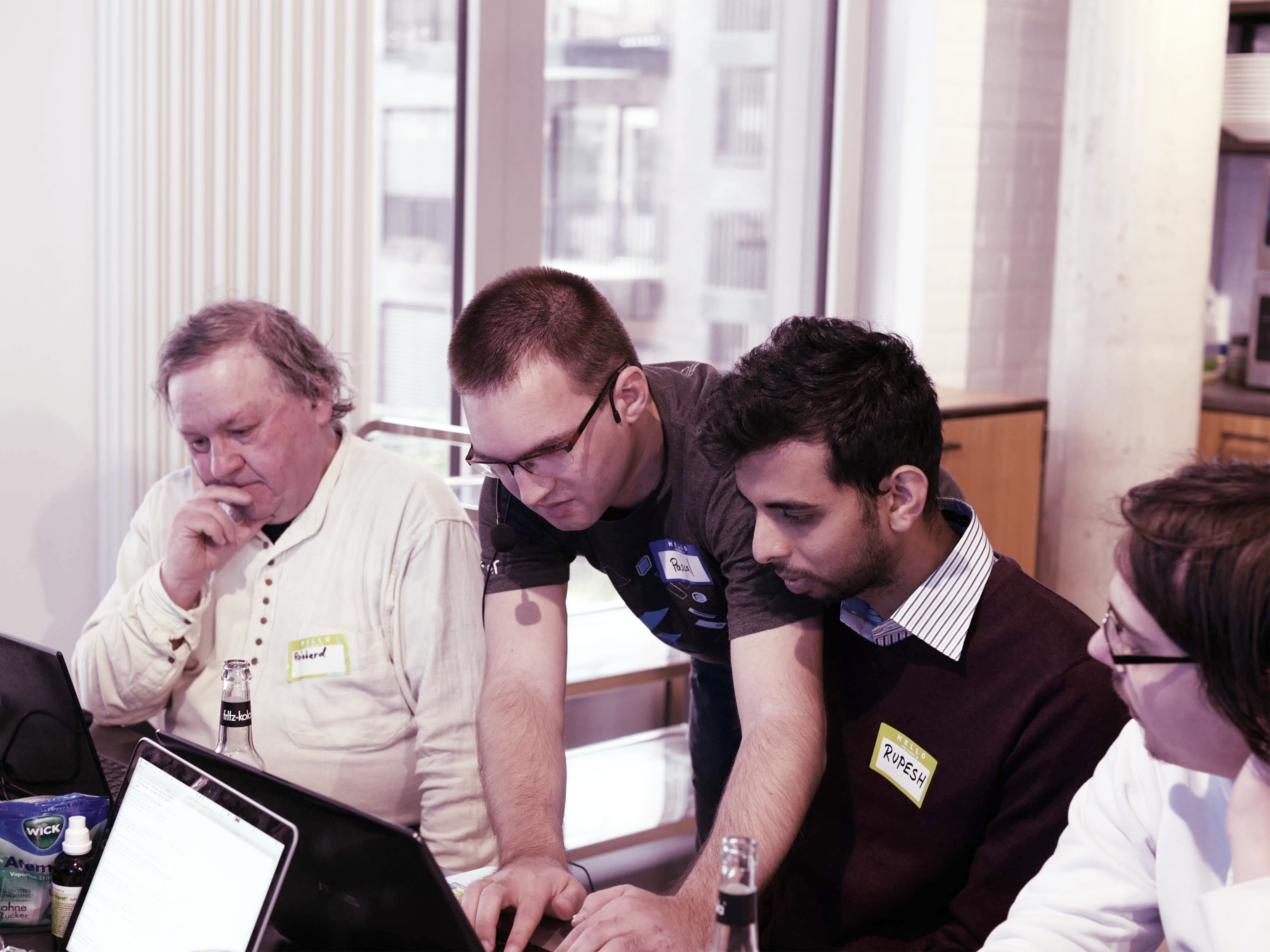 Guided courses
Practical exercises and challenges focused on a particular subject give room for new techniques outside of a day-to-day project setting.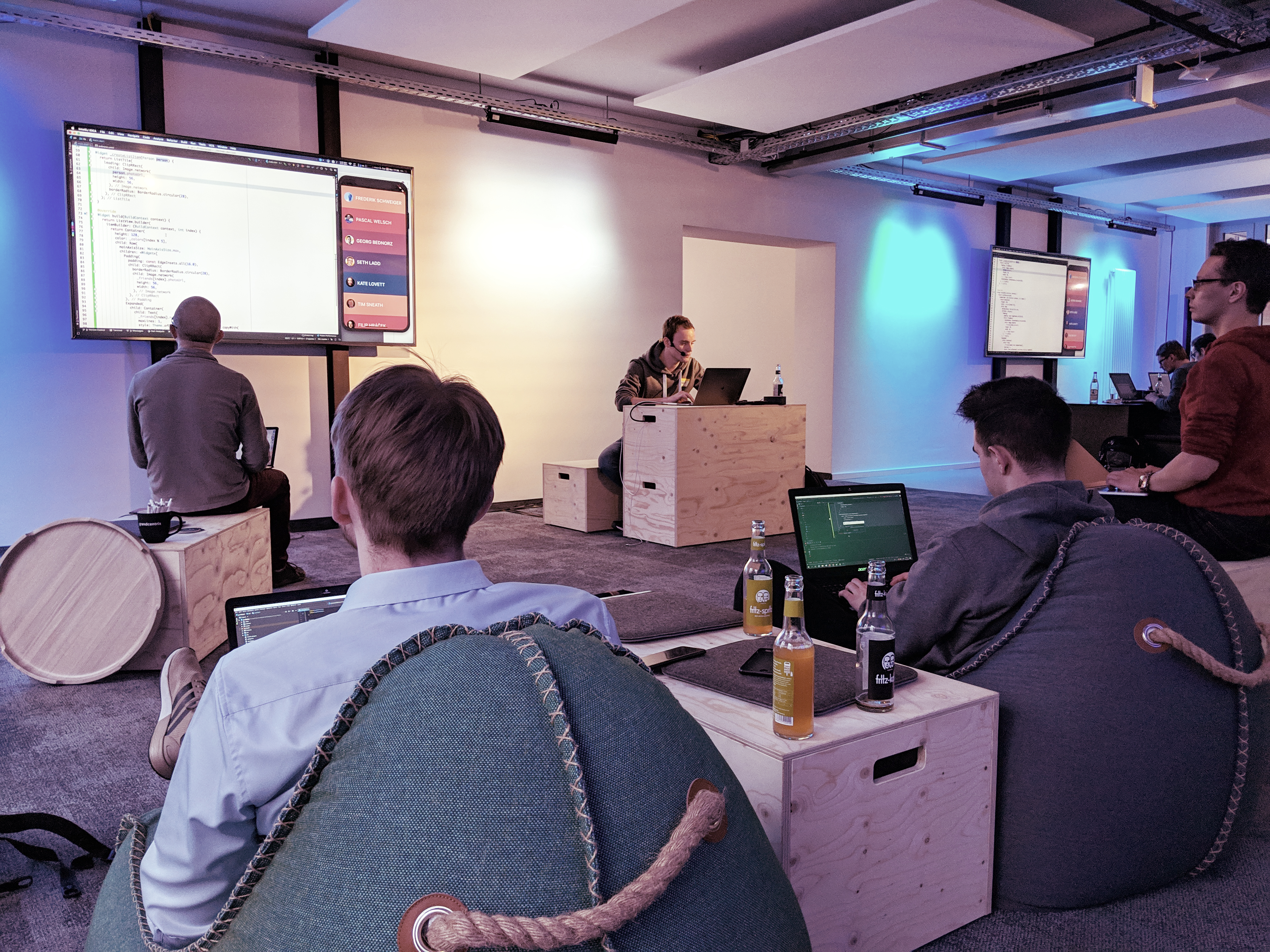 In-person coaching
Successful workshops with less than 10 participants allow a close interaction, where all questions regarding the topic can be answered.
Available Courses
During a one-day workshop it is possible to complete two to three courses. Pick your preferred topics or suggest new ones.
Contact me
I'm happy to answer all your questions